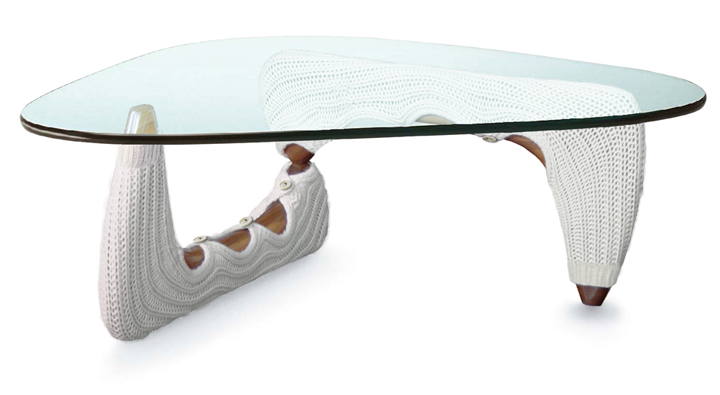 Baby, it's (getting really) cold outside! It's that time of year when we dig out the mittens and fluffy socks and focus on things that make us feel warm. Get your home prepped for winter, too! By making small changes with things like lighting, color, and texture, your living space can be transformed into a cozy retreat. Here are 4 great ideas to help you create your cozy home this holiday:

• Add a Throw or Two – The first thing we love to reach for while hanging at home on a chilly evening is a soft, comfy throw. Toss one or two over the back of your sofa, and it'll be within arm's reach when you need it.
• Insulated Window Treatments – By adding an insulating liner to your window treatments, you'll keep the drafts out while making your home more energy efficient.
• Warm Colors – Heat up your color scheme by adding some warm tones of reds, oranges, or yellows. These colors will work their magic and help the room feel cozier.
• Accent Lighting – For instant cozy, turn on a few lamps instead of using the ceiling light and your room will warm right up. Layering some candles of different heights on the buffet or mantle will be a nice finishing touch.