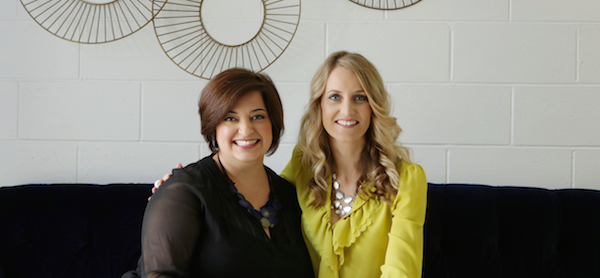 Labexperiment Joins Interior Design Fair!
I am thrilled to announce the addition of Labexperiment to the Interior Design Fair (IDF) family.
IDF, founded by my good friend Kassin Laverty, is known for the design of notable residential clientele and commercial projects such as national and global Airbnb offices and Tradeshift.  IDF's team-based approach gives clients more one-on-one time with their designer and dedicated staff to ensure a smooth and transparent design process. The talented team creates innovative interiors that are smart, inspired, and unique.
 In the role of Client Services Director at IDF, I am putting my skills to work further enhancing the IDF client experience. I look forward to delivering more award-winning design solutions, reaching a broader audience and working with more great clients – repeat and new!
On a personal note, I'd like to thank all of you – our clients, vendors and friends.  Your support over the last 8 years has been incredible, and I owe the success of Labexperiment to all of you!
I look forward to keeping in touch with you, and working on new projects with you through IDF!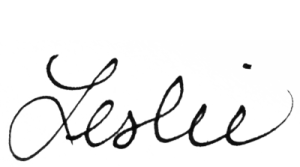 Leslie Bamburg,
Labexperiment Founder